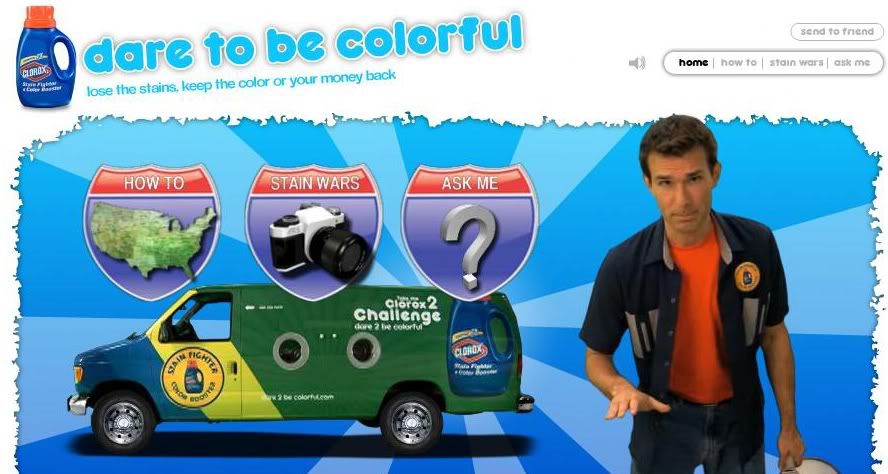 Have you ever calculated about how many loads of laundry you'll do in your lifetime? The thought is mind-boggling.
When I was first married over 30 years ago, it was just the Hubs and I. The only issue was having to run downstairs to the laundry area in the apartment building. Over time, came a house and kids.
I'm probably on my 4th dryer and maybe 3rd washing machine now. Dryers usually get quite a work-out here in New England, as we don't see too much sunshine in the winter, and drying the clothes outside can get a tad …. Challenging.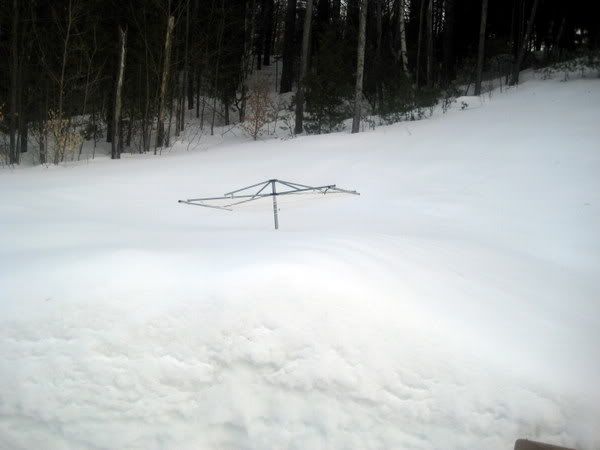 For much of my sudsing career, I've always used Clorox 2, a non-chlorine bleach . As a mom of various assorted cats, dogs, two children and two grandchildren ~ I'm very experienced in trying to get out all types of stains.
Clorox 2 just launched a new advanced formula that works better on tough stains and keeps clothes bright. I recently had the opportunity to review this new product!
I just add Clorox 2 Stain Fighter & Color Booster to every load with my detergent for cleaner and brighter clothes. I see my grandchildren practically every day, and usually there's an incident that requires my washer to be running and the little darlings are placed in spare clothes until whatever they wore over is clean again!
In these tough economic times, it pays to be frugal.  It's always nice to freshen up any childrens clothing that you may plan on reselling or placing on consignment once it's outgrown.  Clorox 2 is chlorine free and really does the trick.
Give Clorox 2 Stain Fighter & Color Booster a try. Clorox 2 has a money back guarantee and stands behind their products!
Visit Dare To Be Colorful for more information.
Moomettesgram's Musings is hosting a Giveaway Contest!  For a chance to win one (1) of four (4) coupons for a Free Any 33 oz Liquid Clorox 2 or 49.2 oz Dry Clorox 2 Stain Fighter & Color Booster (Maximum Value $6.00)
To enter (follow directions) Leave a Comment on this post after visiting  Clorox 2 Stain Fighter & Color Booster and let me know what you liked best about their website.
Now for extra entries (each task will get you 1 extra entry):

~Subscribe to my blog via e-Mail through my feedburner link (on the top of my left column).
~Add my button to your sidebar or add me to your blog roll.
~Blog about the contest on your blog, linking back to my blog and the URL to your post (the links must be active/clickable).
~Go favorite or fan me on Technorati, Digg, or Stumble leaving your user name (the link is on my left column if you scroll down) or both.
~Tweet about this contest, and leave your Twitter ID
Make sure you comment separately for each task after the required entry task so you will get credit for each one ~ and leave your e-mail where you can be contacted.
This contest will run until December 5, 2008 at approximately 11:00 pm.  Winners to be chosen at random. USA residents only.
Sticky Note:
Random Integer Generator
Here are your random numbers:
11
10
2
7

Timestamp: 2008-12-06 04:05:04 UTC