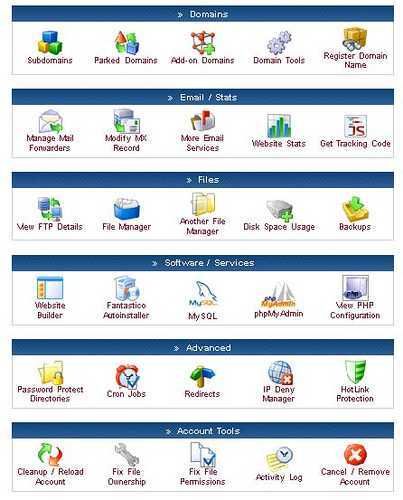 Wow, I can't believe that in less than two years I've accomplished creating several businesses and two blogs! In that amount of time, I've experimented with several different hosting sites, both free and paid. It's been quite a learning experience.  My Blog Anniversary is coming up in about 63 days!
Actually, I'm considering creating a third blog, and will be checking out Web Hosting Rating to see which sites provide the best web hosting services for my needs. However, I'll be researching their article databases prior to making any decisions. There's plenty of information on secure hosting redirects and securing multiple domains.
If you're considering starting an online work-at-home business or a blog, it's best to do your research first!