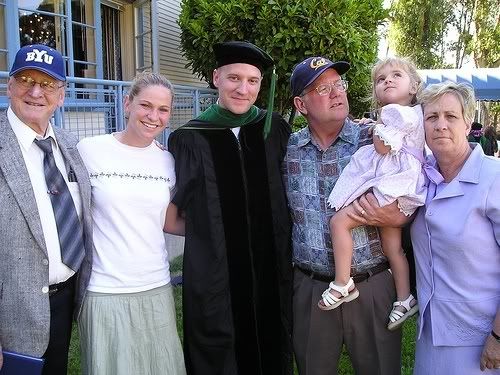 Drugs.com Award-Winning Med Notes Tool
If you're Mom or a Grandmom, then you'll probably agree that there's always one child who seems to be the one to catch a cold, develop allergies, or keep you on a first-name basis with the ER staff.
Such was the case with my youngest daughter.
Whenever the Caller ID lights up on my cell and I see her calling ~ I know something is up. In her first-semester away at college, I still would get phone calls imploring, "I'm sick, I need my Mommy." Those words tug at your heartstrings, don't they?
Moms often become the chief health officers and advocates for their children, spouses and elderly parents or grandparents. My own grandmother lived to be 101, and I was appointed her Conservator.
Staying informed about their families' medications can be critical to their health, but keeping up with new drug safety information coming out nearly every day can pose a challenge. On many occasions, I referred to Drugs.com to help me.
Drugs.com, as the largest and most comprehensive online drug information resource, helps Moms stay organized by offering an easy place to keep track of all their family's medications in one place. It's recently released, award winning tool, MedNotes, provides a free online personalized medication management program that can be used to track the whole family's medication profiles.

On each personal family member profile you create, you can enter the names of all the medications being taken and then register to receive drug safety or interaction alerts to ultimately help reduce dangerous side effects and avoid unwanted drug interactions. In addition, MedNotes will send you new drug and specific condition news released by the FDA or drug makers related to the medications your family members take.
If you're a member of the "Sandwich Generation" ~ responsible for the care of young children as well as aging Baby Boomer parents, these sites are for you!
By being updated on all of your family's medication needs, you can feel more in control of your family's health. And that is great for your own health and well being!
For More Information Visit:
https://www.drugs.com/mednotes.html