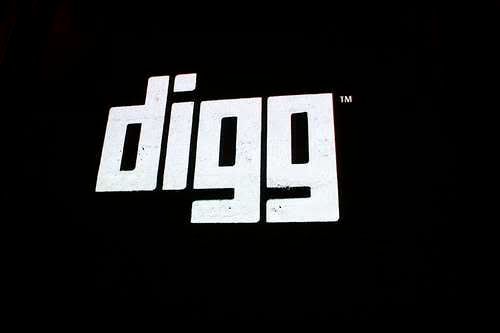 I hope all my fellow American readers had an enjoyable 4th of July Holiday!
My writing has taken a little hiatus, as Charming Son-in-Law's parents were visiting from Vermont, and we spent a lovely holiday weekend with them.  'Lil Moomette enjoyed seeing both sets of grandparents all at once.
Now it's back to beefing up my content writing on this site…mini vacation is over!
While I don't profess to be anywhere near an expert blogger, I do spend an inordinate amount of time on the 'Net.  I enjoy reading as much as I can about blogging techniques, and how to build a better 'widget,' so to speak!
If you're a work-at-home mom like me, I try to promote my eBay store and ecommerce boutique shoppes site by blogging.  Blogging is an excellent way to promote your products and contests, as well as giving your site more of a personal feel ~ as if you're shopping from your favorite local brick and mortar shopkeeper!  It gives you the ability to 'personalize' the internet shopping experience.
Through Entrecard, I've made so many friends, and have been introduced to some very talented bloggers!
In particular, run right over to read Matt, from Meltwater, Torrents, Meanderings, Delta.  He's written an excellent post on How to Digg articles.  Matt explains all about how to get your articles noticed, increase readership, and other techniques.  While I've been Digging all along, I've since learned that it is an art-form!
If you feel you've gotten some great information out of a post and see the Digg button, or link at the bottom of the post, click & Digg It to share with others!