Computer Problems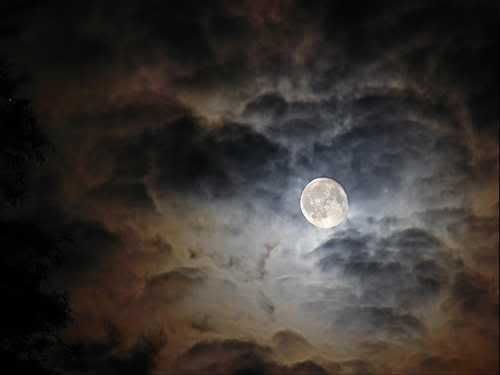 I haven't checked the calendar, but I bet it's pretty close to a Full Moon tonight. Usually I know when it's a Full Moon because I hear the Consumer Services Reps bouncing off the ceiling fielding telephone calls, as they sit not too far from me at my cubicle job. But I didn't go into the cube today.
It seems all day long, all I've had is technical problems.
First, all of the my incoming links to this blog disappeared from my Admin Panel. Then, I can't upload all of my ebay store new inventory items to Google Base Connector, because I found out after doing a post on an eBay Forum that it's down, and has been down for awhile, and the Google gods can't fix it, yet.  I'm wondering if it had spyware.
Also, Social Spark and Pay-Per-Post are having issues, and that's messing up some of the blogs according to my Mom Bloggers Club friends, and Tammy at Mommy Knows Everything, in particular (who kindly responded to a comment I posted on her site. See, she does Know Everything!)
However, in spite of all that, here's a tip for all of you who've bothered to read as far down as this sentence.
I use Avast as my anti-virus protection, and ran a scan today because of other issues. Thank goodness for that FREE terrific software. Here's how to get a FREE download:
Avast Anti Virus 4 Home Edition. The most recent release, Version 4.8.1201.80611 contains improvements in spyware and rootkit detection.
Although this program is free to use you must register before the end of the 60 day trial period. Once you have completed the registration you will receive an email with your license key which is valid for one year. Once you have downloaded and installed the program, insert the license key within 60 days. The registration process is simple and only takes a few minutes. At the end of the one year you simply need to re-register and obtain a new free license.
Download the FREE English version here. By the way, this is not a paid post, just a good tip!
Hat Tip to Colin! Thanks!