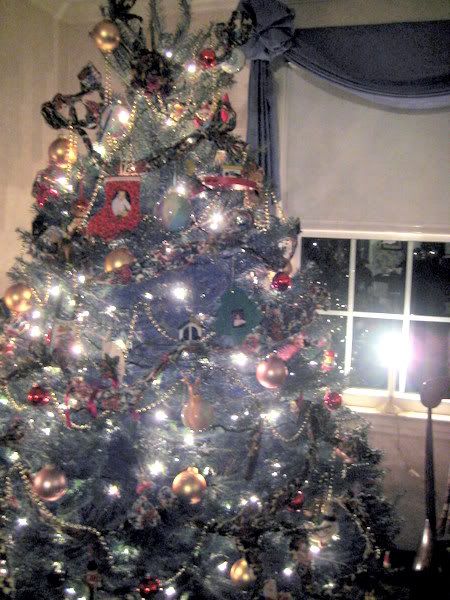 December and January are such busy months for our family!
Of course, there's the Christmas holiday and all the associated partying going on. Next up is New Years Eve and New Years Day. My oldest daughter was supposed to be a tax deduction on December 30th, but arrived January 2nd. My birthday follows shortly thereafter.
When my daughters were much younger, I always took them to see classic live children's' summer stock venues. When they were older, we saw the touring productions of Phantom and The Nutcracker.
My girls treated me to an early birthday surprise recently. The Trans Siberian Orchestra came to Hartford and they got tickets for us to go enjoy a Girls Night Out! First stop was dinner at The Cheesecake Factory ~ one of our favorites.
We always enjoy TSO any time of the year, but especially at Christmas. My oldest is a young mom of 2, and on a budget, while my youngest is still a college student (even though she makes decent money part-time as a waitress). Our seats were in the nosebleed section, and I joked that rather than selling popcorn and peanuts up there ~ they sold hay!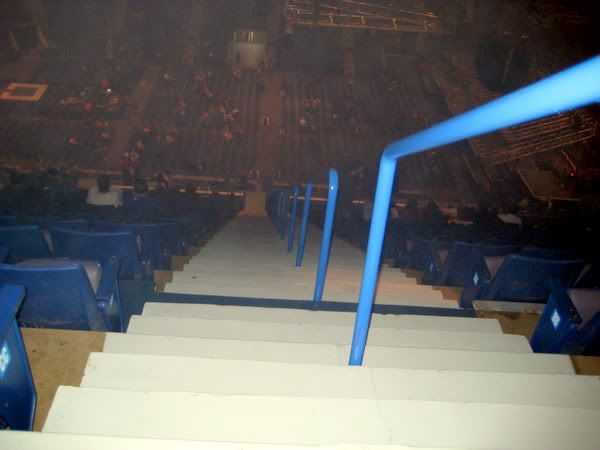 Needless to say, we thoroughly enjoyed the show and the associated pyrotechnics and light show. Even though we were above the lights….
Tonight we decorated the Christmas tree ~ we always have a live tree, it makes the house smell so good ~ the Yankee Candles 'Home for the Holidays' were burning; the lights were low for atmosphere and we listened to our favorite TSO CD's while doing so! Our 11-year old fat cat was taking in the whole scene ~ just waiting for his annual romp under the Christmas tree skirt!
The only thing missing here in Connecticut now is ~ Snow! (At least, just enough to set the scene.)
Here's a few pictures of my favorite ornaments.
This is a Sand Dollar that was hand made by friends of ours from our boating days when we navigated Long Island Sound.
Snoopy was always a favorite of my late Mother-In-Law, and she gave this to my oldest daughter when she was first born. When 'Lil Moomette was born, we gave her a 'Baby's First Christmas' ornament. This year we did the same for Slugger, who was born in August. Only thing is, I can't remember where I put it….
I always have fond memories of every ornament we place on our tree! Do tell & share your favorites with me!