Today is Tuesday Toot day, brought to you by Mommy Community! What does that mean?
Well, it means every Tuesday, you get to post an accomplishment that you have done. As moms sometimes, we are quick in praising our kids and others about their accomplishments but we are "shy" when it comes to our achievements so … here's our chance.
Don't forget to stop by and Plug Your Site or request a Link Exchange for your WAHM ebiz site on Moomette's Magnificents Olde Towne Shoppes!
While you're there, stop by an see the line of delightful children's activity aprons that are now being offered!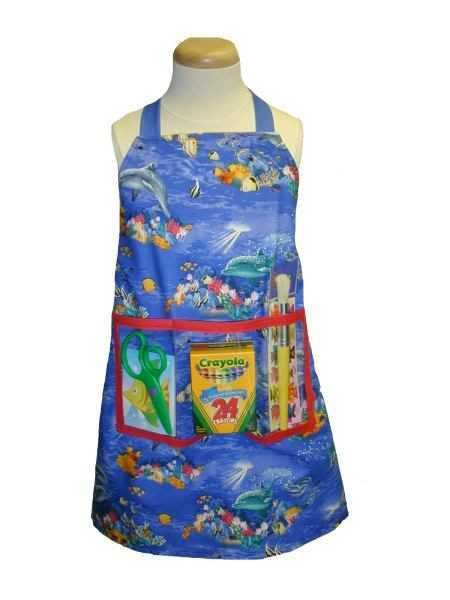 Each one comes with your choice of toy!
Grab several for gifts!