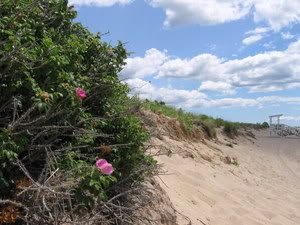 Copyright @ C. Matthews – 2007
I just found out from my friend Maggie that June 14 is Visit Connecticut Open House Day!
With gas prices the way they are, if you're thinking of doing some day tripping, come visit for all the unique experiences ~ antiquing in the Quiet Corner, enjoying our great shoreline, and all the many fine museums, colonial homes, theaters, & summer stock that abound! Don't forget our famous Factory Shopping Outlets!
There's plenty of great campgrounds to extend your stay!