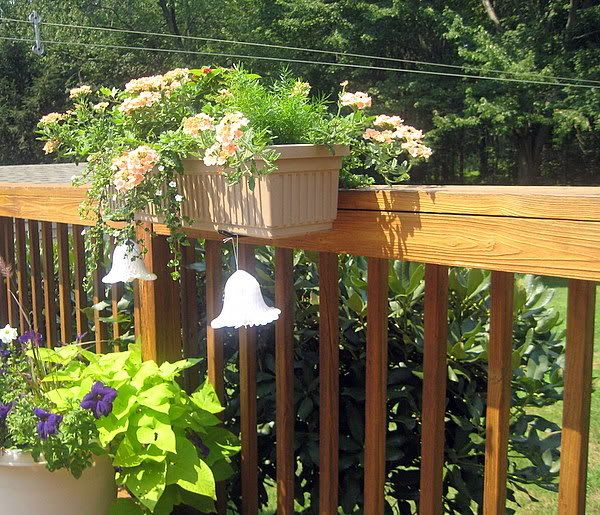 It's been really hectic this July, and I've been a slacker on my posting and musings. This past weekend my niece got married, and it turned into a 3-day affair. There was the actual wedding on Friday evening, and then the Backyard Brunch on Saturday. Luckily the weather held out and it was really glorious ~ the Bride & Groom were beaming!
Where am I going with this? Well, I got a new car within the last several months, and basically I'm the only one who drives it. DH has his own, and we usually take his when we go out. But not for the wedding ~ we took mine.
Although very nice, in a way I liked my older one better. This one has too many bells & whistles. It has more buttons for the XM satellite radio, and I still don't know how to program it. I did a previous post about my techno-problems with the car here.
About a month ago, I was trying to leave the parking garage at work. It was dark inside and I thought that I left a light on. So as I'm rounding the corner of the garage, I pressed a little red button on the mirror, that I thought meant "off." Then I hear a voice that scared the daylights out of me ~
OnStar: This is OnStar ~ how can we help you?
Me: I'm trying to turn what I thought was a light off, and I got you.
OnStar: So you're Ok then?
Me: Ya, I just wanted to turn a light on the mirror off. How do I disconnect from you?
OnStar: We'll disconnect for you. Thank you for calling OnStar.
Gawd. I don't want the bells & whistles, or the cell-phone service from the car. I just want to get in it and go!
I've had other dumb issues with it too ~ but I'll save that for another day.
Any other mid-life Boomers out there feel like me ~ that there's too many gadgets on the cars nowadays?